Independent entrepreneurs put their lives in their own hands.
I had the honor of creating different advertising campaigns designed to promote their fashion online through Instagram, Tik Tok, and Facebook, as well as a local web store to sell top-notch clothing.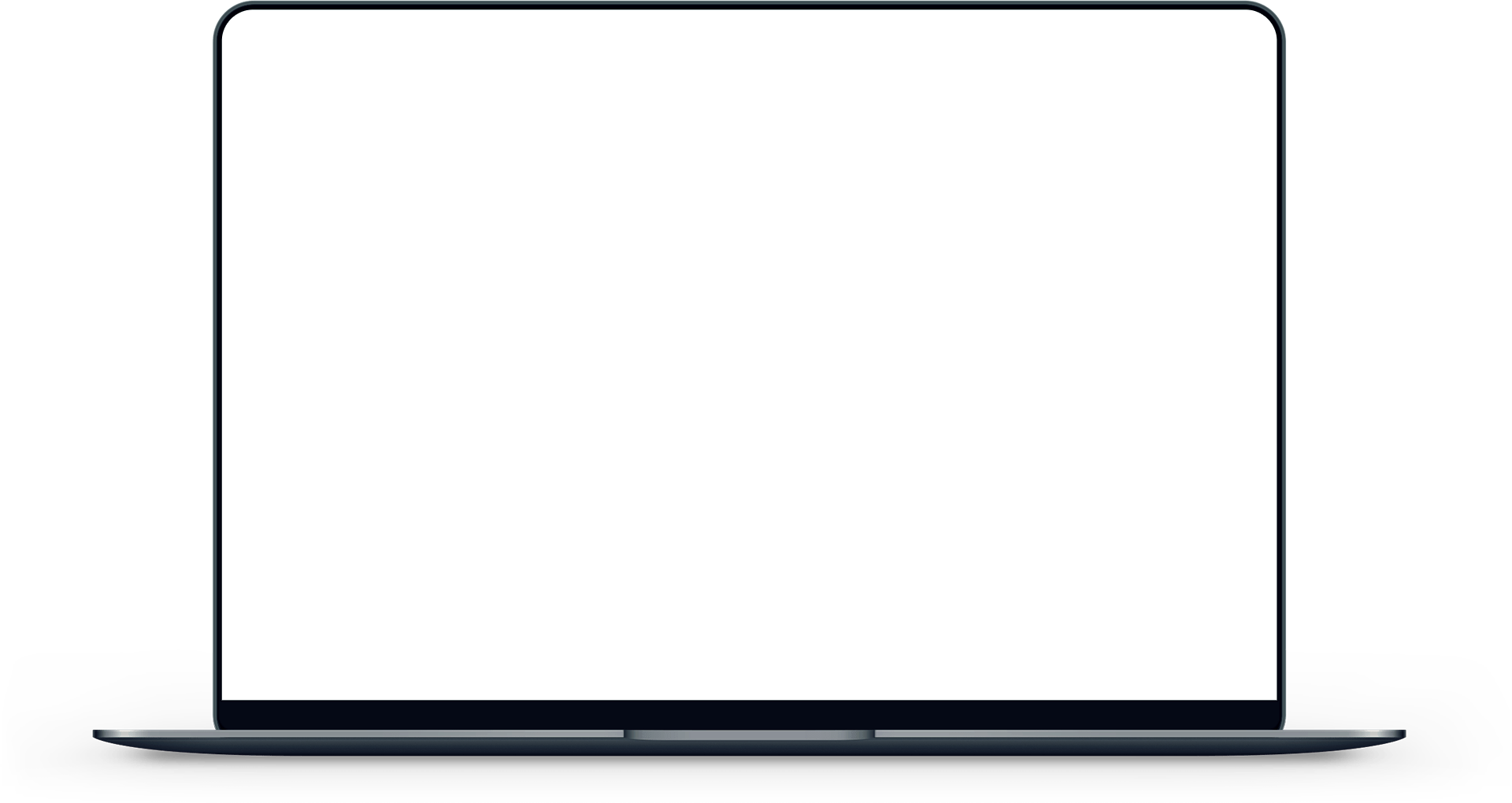 I create a complete brand from the logo design and design for the WordPress theme that allows the mobile version to be seamless and easy to navigate and purchase products to collaterals and ads online and offline.

Creating marketing collateral that enhances their brand is a challenge in itself.
Sometimes I find the solution for web design or app more quickly than creating collateral.
Because sometimes, making a solid personality message across different collateral and promotional material takes work.
Let's Discuss
Your Project