Creating great branding is the first step toward building a successful business.
My main goal is to communicate well with your core team and create a strong identity that people recognize and associate with your company or product.
In creating a brand, I pay attention to several details, such as typeface, colors, etc.
Keeping things simple is always a great approach.
At the end of the story, I want and aim to create a brand that speaks about your unique personality.
When someone sees your logo, they know who you are and what you stand for.
Here you will find some of the latest projects I did.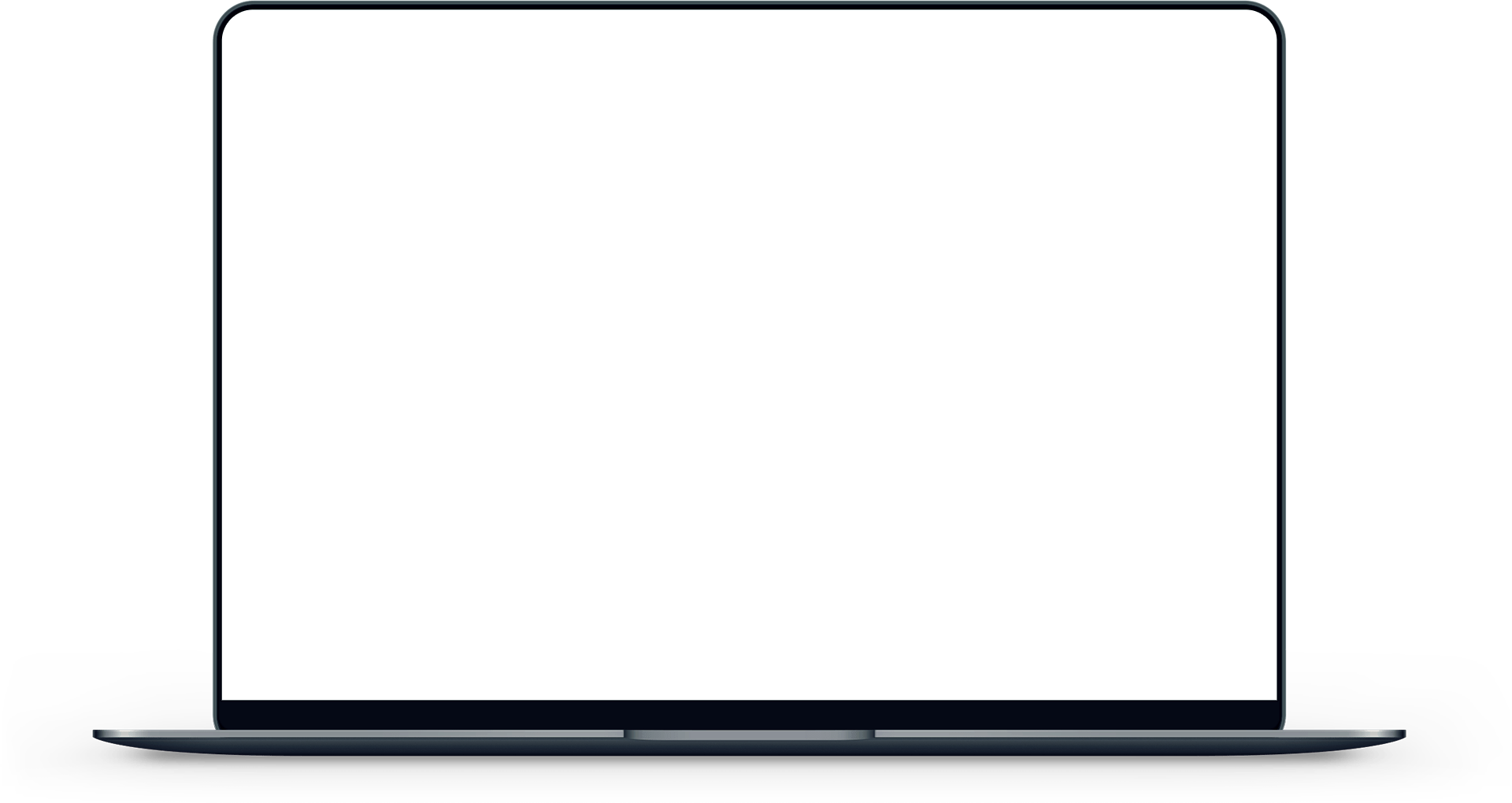 Let's Discuss
Your Project