I build powerful brands with a clear vision of the future. It begins with inspired insights that become the foundation of my work.
Primarily, we will discuss your business or start-up and define where we go and how to make a memorable brand. We will have the same goal: to delight your customers.

Together, we will find a way for your business to be recognizable and to live up to your brand values.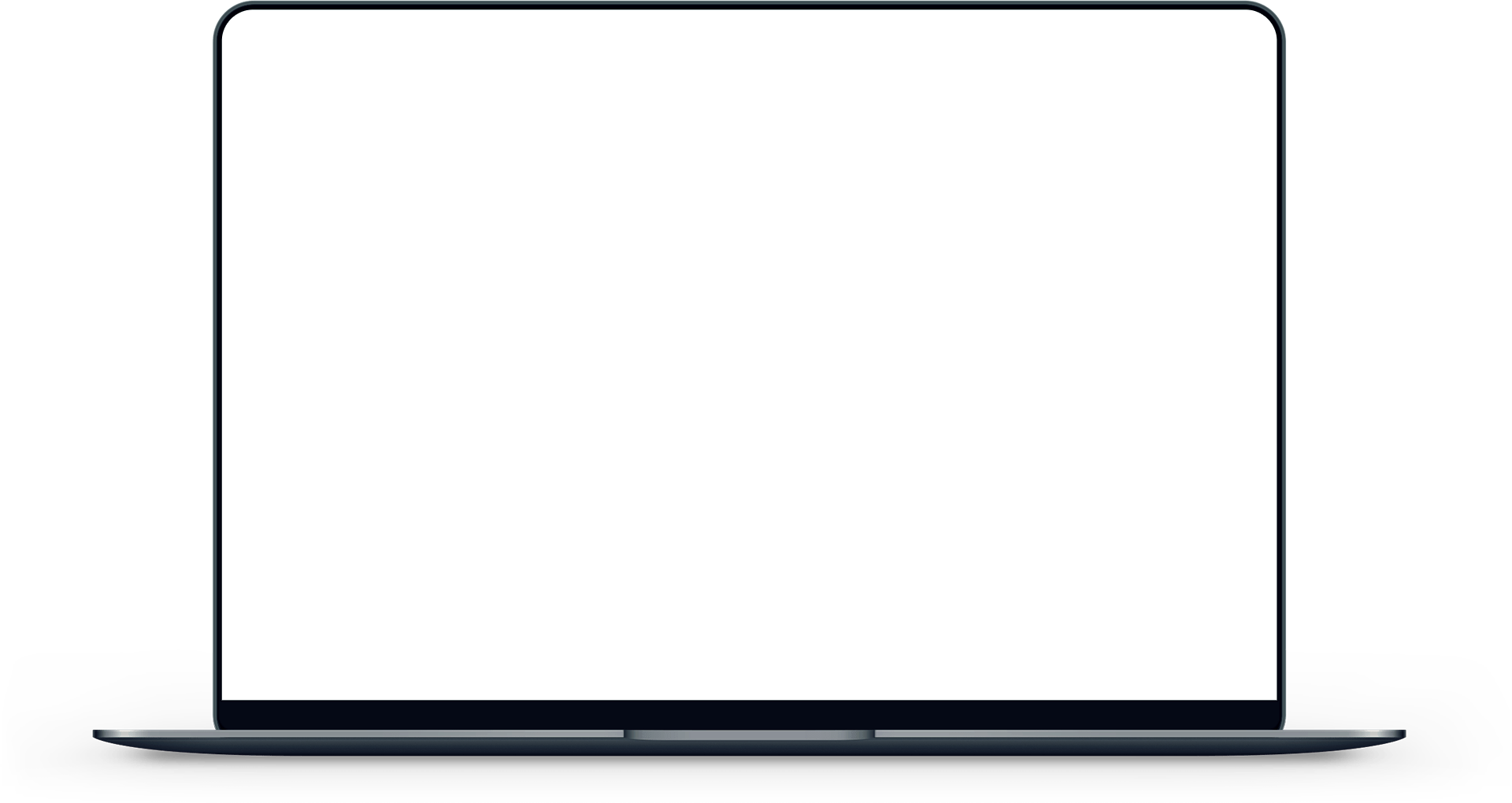 The first step in building an impactful, one-of-a-kind business is to create a fantastic logo as part of the overall brand book identity.
Over the past two decades, I have created branding storytelling that touches the hearts and activates people's minds by appealing to emotional and functional benefits.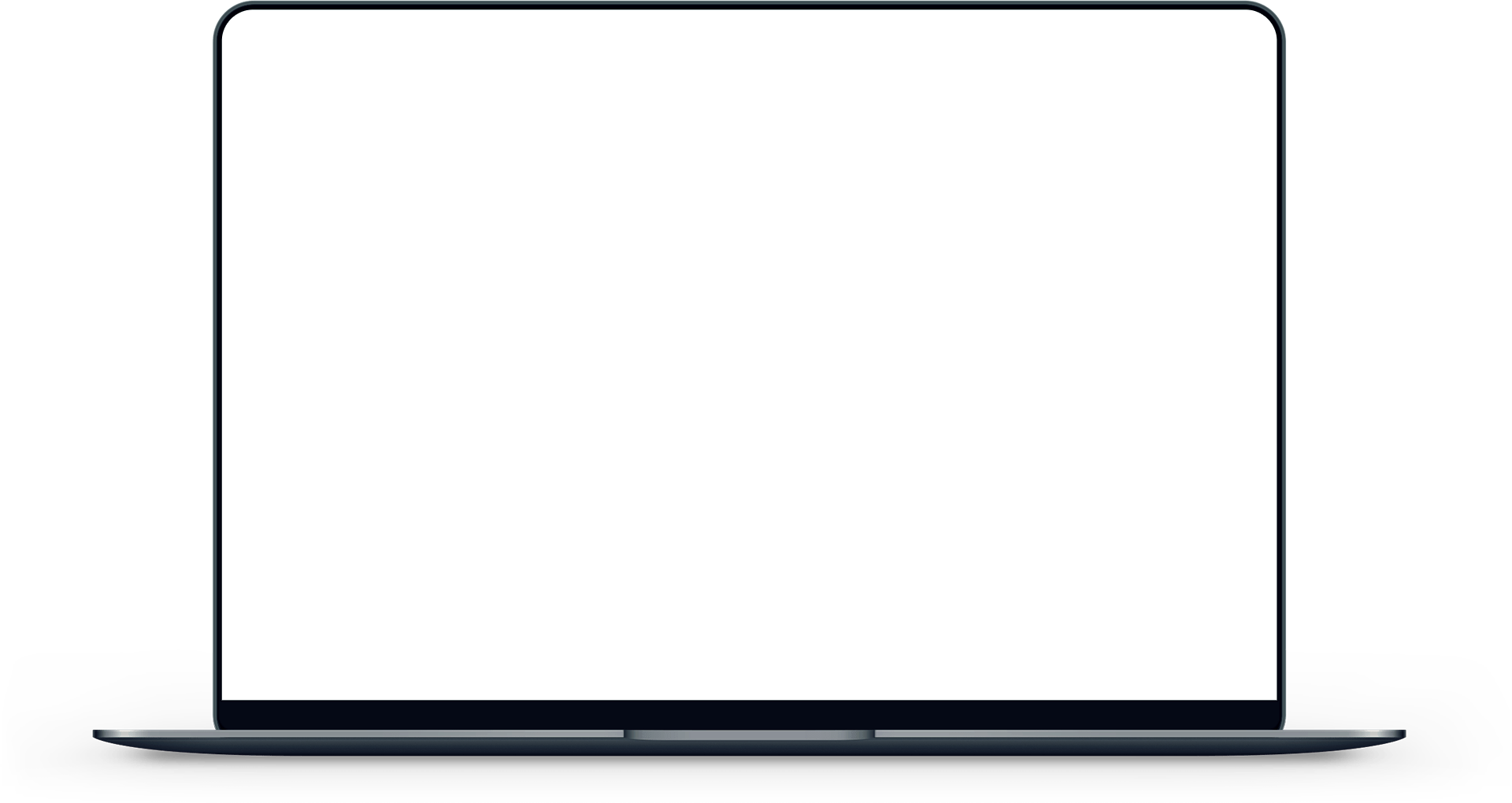 Here you will find a couple of brands that I have created over the last ten years.
I hope you will recognize professional, stand-out brand designs that build trust.
My design process is very collaborative and requires deep involvement on both sides. We can create an extraordinary experience with your brand.
Let's Discuss
Your Project