Logo collection 2022-2023
Explore my latest comprehensive collection of logos across various industries, including construction sites, mobile applications, process automation software, consulting agencies, photography studios, and the viping industry.

I also showcase examples of logos designed for electronic devices through our logo animation feature.

My logos adhere to minimalism, innovative design, and effective use of white space, ensuring that your brand stands out with a unique and memorable identity.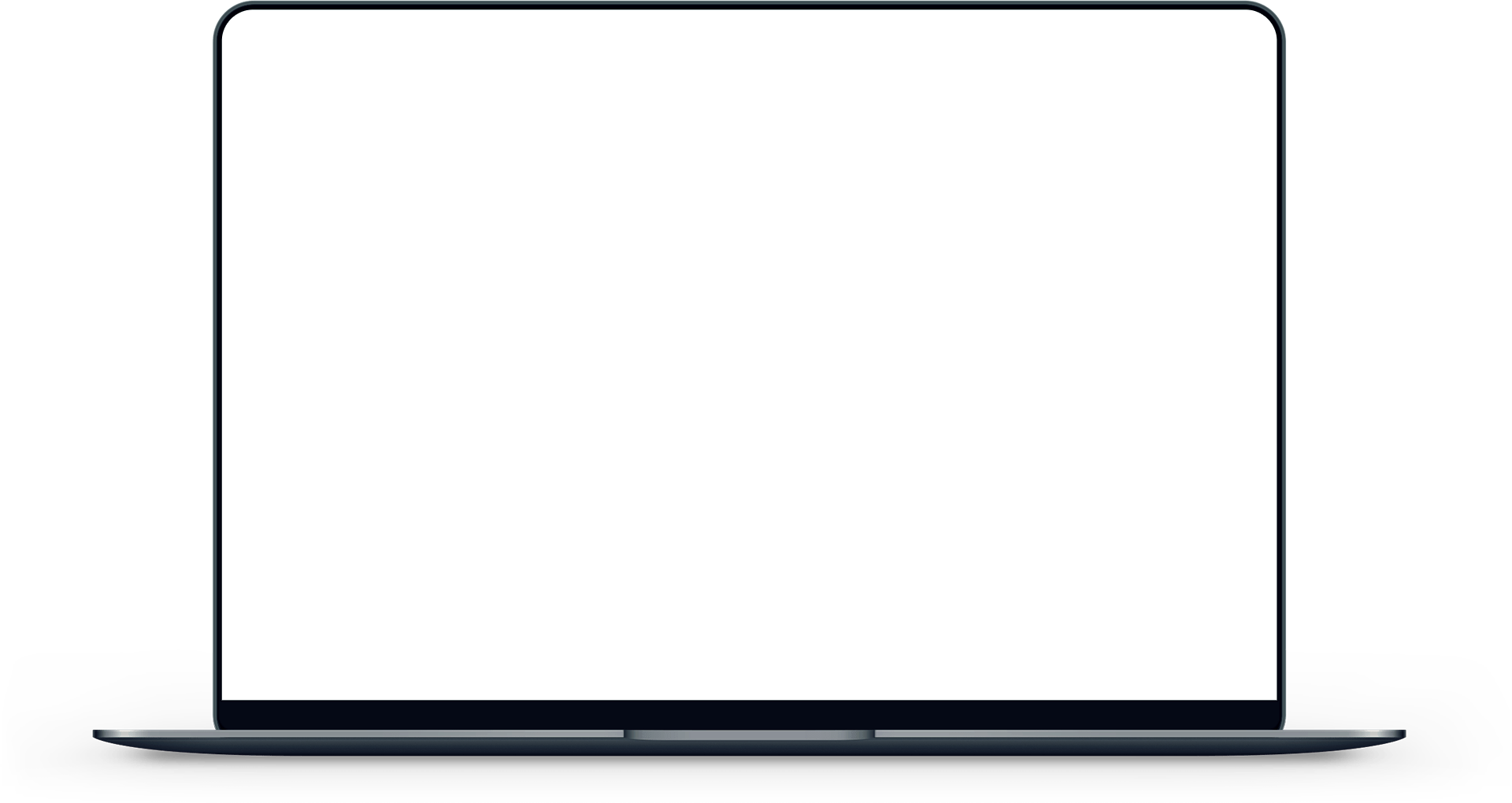 I hope you will recognize professional, stand-out brand designs that build trust.
My design process is very collaborative and requires deep involvement on both sides. We can create an extraordinary experience with your brand.
Let's Discuss
Your Project