Mobile app second-hand shop
A mobile app for a second-hand retail shop includes features that allow users to browse and purchase items, manage their accounts and interact with the shop.

Some key features of this app include:

Item listings:
The app showcases a range of second-hand items that the shop has for sale.
Users could browse by category, keyword search, or filter by price, condition, etc.

User profiles:
Users can create and manage their profiles within the app, including details like their name, address, payment information, and purchase history.

Purchasing:
The app would allow users to purchase items directly from the shop using various payment methods like credit cards, PayPal, Stripe, etc.

Communication:
Users can communicate with the shop through the app, ask questions about items, or request additional information.

Notifications:
The app could send users notifications about new items for sale, sales or promotions, or other updates related to the shop.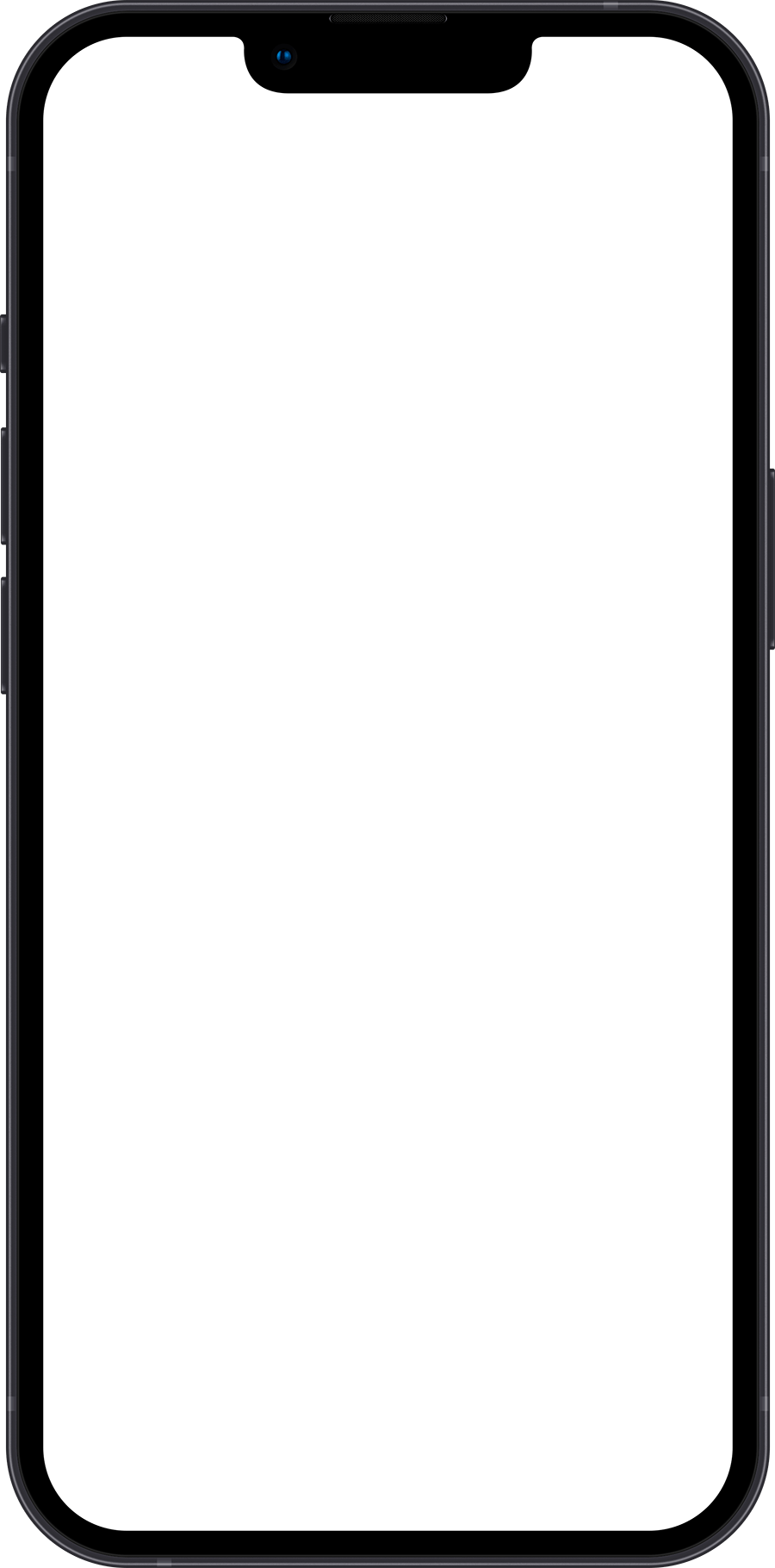 Let's Discuss
Your Project