I created a logo for Mr. Wonton, the head chef and owner of a restaurant in China's Laocheng district.


Click to enlarge pictures.
I am creating a branding book and design for a mobile app for food delivery. Mr. Wonton's task was to create a solid and flexible identity for the simple food delivery services. Also, I worked on UI/UX design for mobile applications and web design.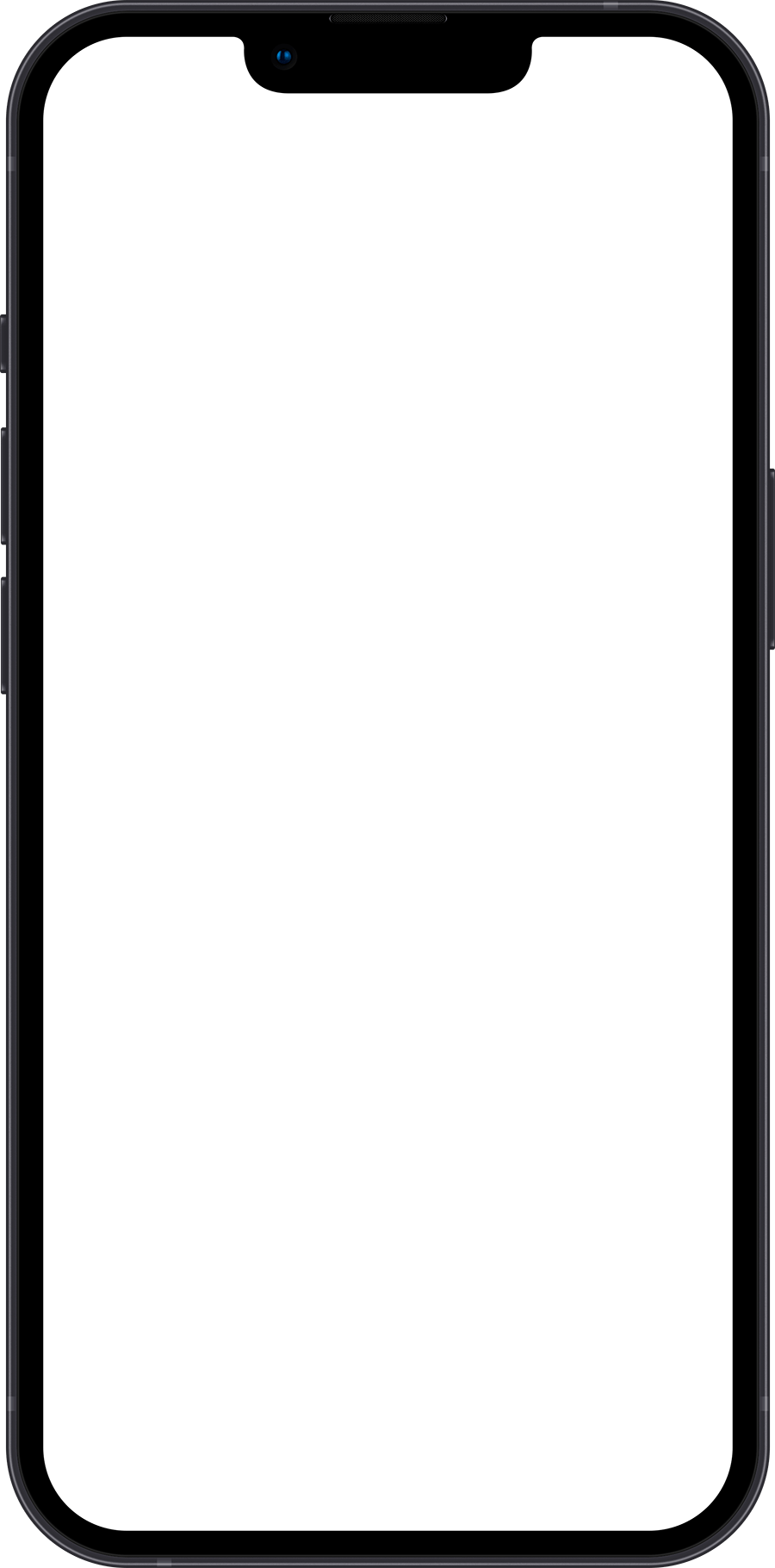 Let's Discuss
Your Project