The brief:

The goals were:
Creating a unique logo design for clients.
Creating a platform for employment according to their roles in the company.
Creation of a platform for managing items and stocks for managers and commercialists.
Creation of a complete POS billing system.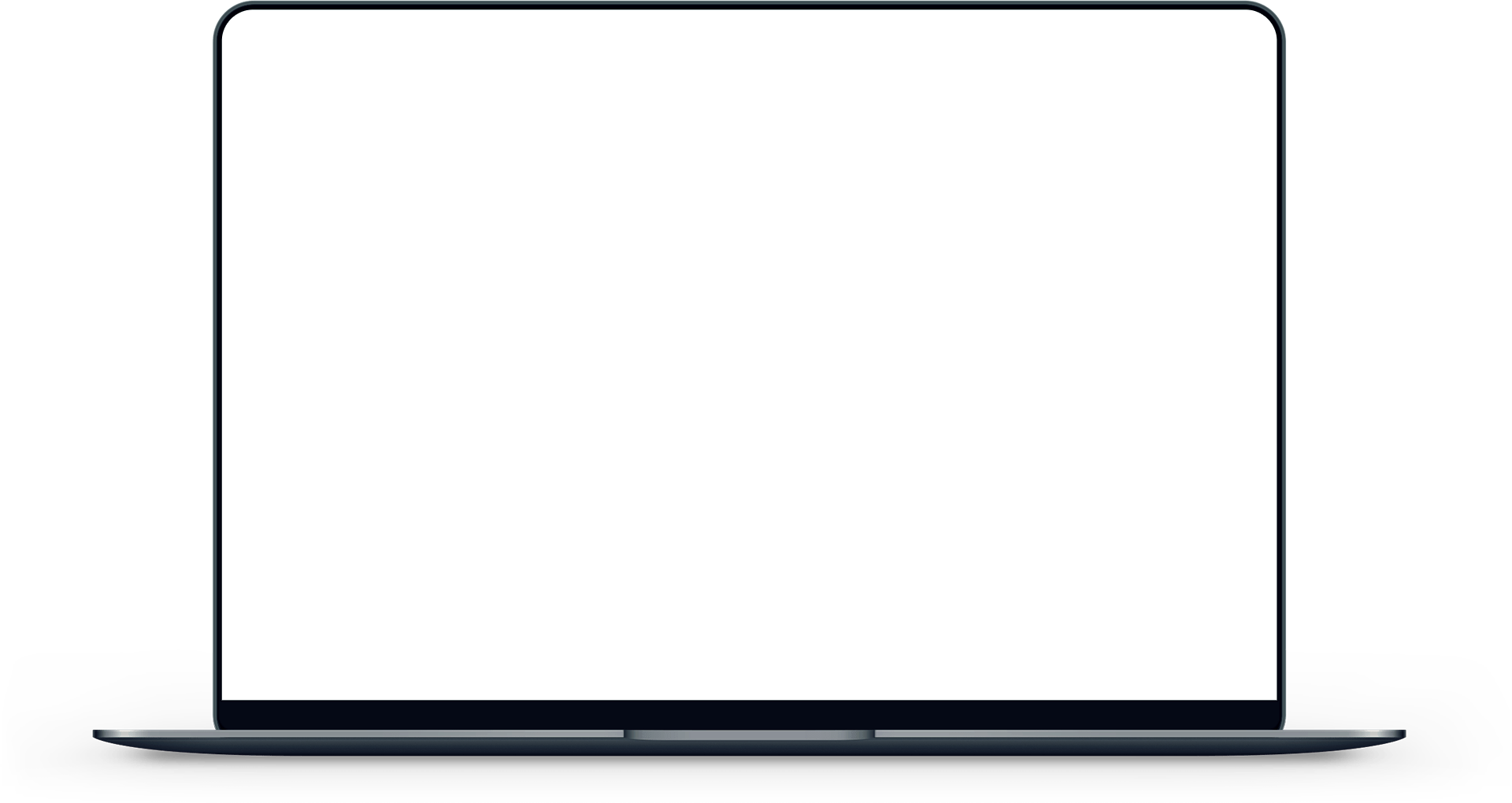 Web application for commercialists and managers. B2B sales for customers.
Website

Create a B2B webshop that allows clients to log in.

Connect with the Pantheon ERP system for the sales process with the several very complex features inside of Pantheon systems, such as tiered pricing structures, tax exemptions, VAT handling, custom billing fields, an invoice payment gateway; negotiated price offers, etc.


Web/Tablet application

Stock management Payment gateway (Stripe, PayPal, Authorize.net)
Sales
CRM
Accounts and Balance
Export data


Point Of Sale/ POS / Main functionality

Cashiers
Products
Orders
Sales Receipt/Invoice
Customers
Statistics
Inventory management

Stock managers are a complete tool and piece of software in their own right.
Its key features are:
Products, Sales, Purchases, Customers, Settings.

Products include: list, add, import, print barcode, quantity and stock.

Sales: list, POS, add sales, list gift cards, add by CSV, list VIP clients, deliveries.

Purchases: list, add, pos purchases.

Customers: add, VIP, WordPress customers, B2B.

Settings: system, pos, list printers, currencies, customers, groups, price groups, brands, variants, tax, warehouses, site logs, backups.

Functionality: statistics, sales pos, wp sales, latest orders, latest customers, purchases by pos, purchases by WP.


Structuring a large number of complex requirements to fulfill all client wishes.

Make correct integrations between the pantheon ERP, POS, and WP-B2B sales.

I am recruiting developers with relevant experience in the chosen application architecture.
The website with B2B sales is synchronized with the Pantheon ERP system for B2B sales through the site's WordPress plugin integrator.

WP/Pantheon/POS databases.

Creation of a Stock manager system for managers and commercialists.

Creation of a POS billing system for salespeople in the field.
Let's Discuss
Your Project