The primary purpose of each website design is to create an excellent experience for your users on the web and mobile platforms. Your products or services can be complex, but the UI design must be accessible. Web design must be easy for the users and eye-catching.
Here I will show you the most recent projects.
Each of them has several rules:
1. Simplifying complexity in the customer experience.
2. Enhancing attention and conversion rates.
3. Discovering and designing solutions to better engage and retain your customers.
4. Refreshing outdated experiences with unique, stylish designs.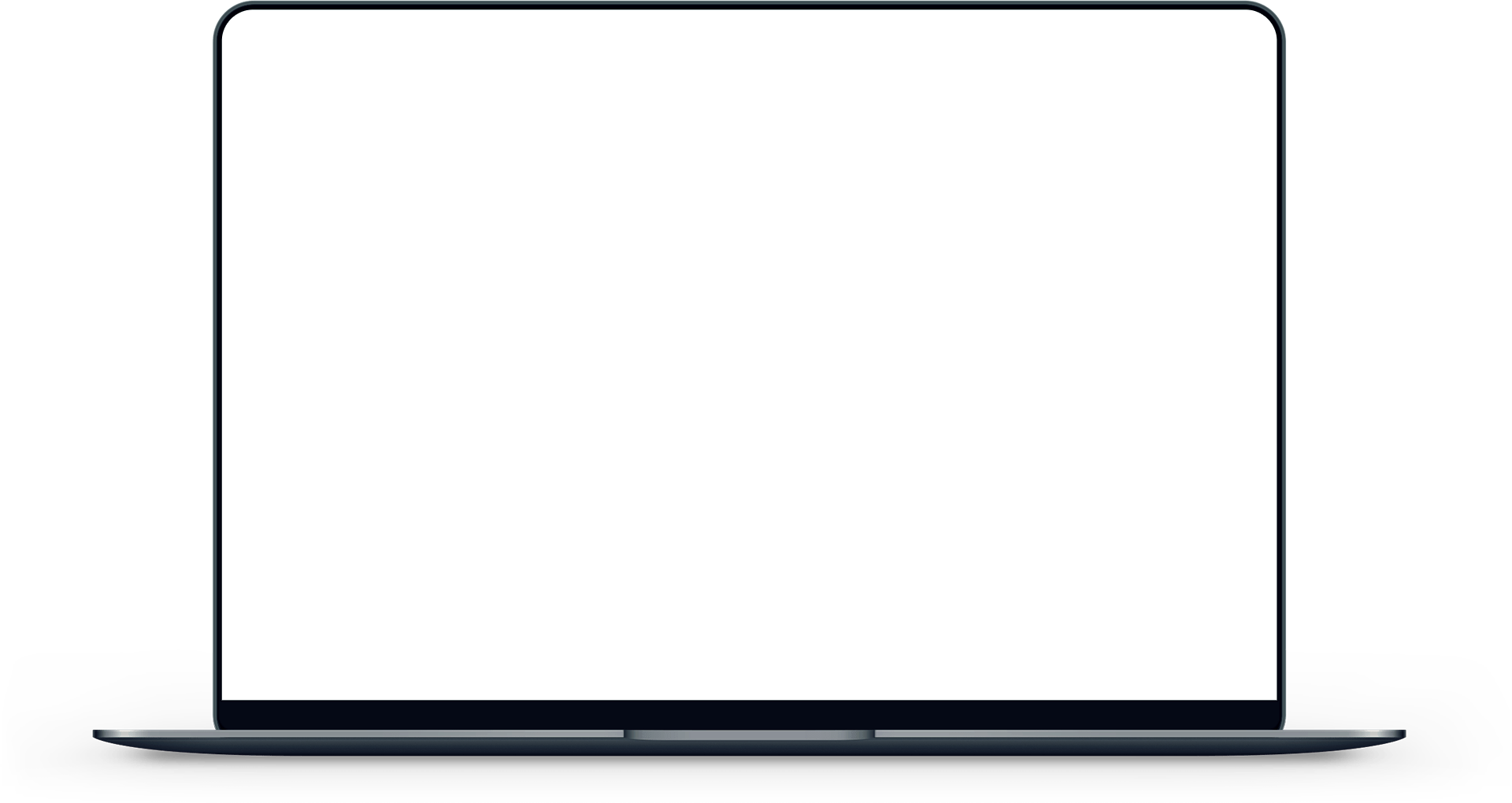 Launching a fantastic hero slider means more engagement and increased revenue.
Visitors' attention must be captured in 10 seconds.
So, I will give my best digital experience for your clients and make it better every time.

Let's Discuss
Your Project